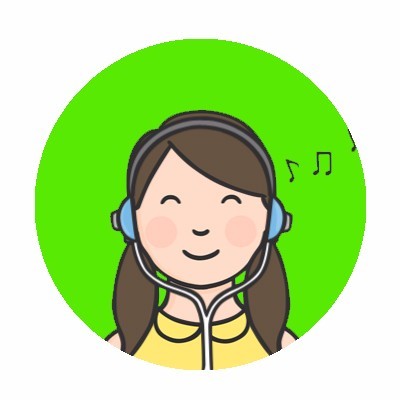 Children in year 4 have been learning how to create characters using Microsoft Publisher in ICT. They have learnt how to create and manipulate shapes, add colour and work with layers. They have also been learning how to import clipart to create a short comic book style story.
We have also converted the stories into animated PowerPoints!
Children have also experimented with inserting audio which plays across the whole slideshow and also changing the settings so that the slideshow runs automatically!
Music downloaded from www/bensound.com