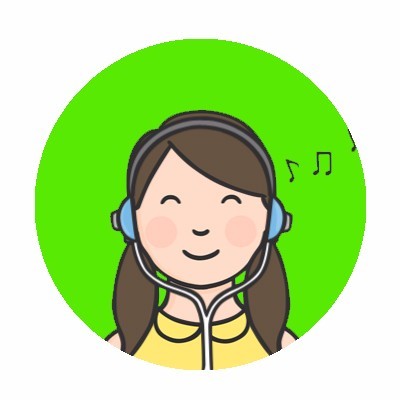 Spring 1
This term children are learning about animation. Below is an example of frame by frame animation created with Purple Mash.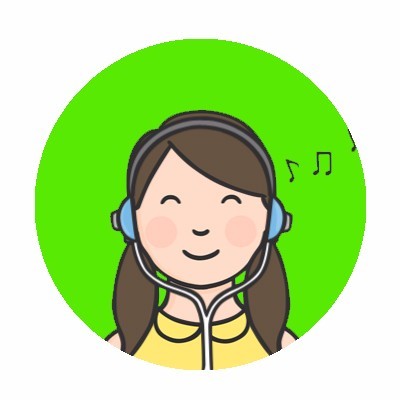 Autumn 2
This term in ICT, children have been learning how to create and code a quiz with Scratch. Children learnt how to create Sprites, change the background, ask questions, create variables, add sound effects and create a score board.
Below is a recorded video of a child's quiz. Unfortunately you can't hear the audio. I have run this child's program twice to demonstrate that if you get a question wrong, it displays a different message and that only when you get the question right does the score change.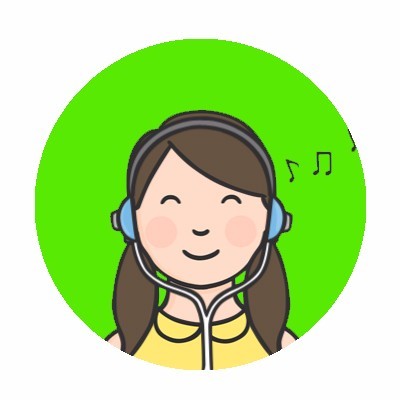 Autumn 1
Children in year 4 have been learning how to create characters using Microsoft Publisher in ICT. They have learnt how to create and manipulate shapes, add colour and work with layers. They have also been learning how to import clipart to create a short comic book style story.
We have also converted the stories into animated PowerPoints!
Children have also experimented with inserting audio which plays across the whole slideshow and also changing the settings so that the slideshow runs automatically!
Music downloaded from www/bensound.com