Discuss any concerns with the SEN team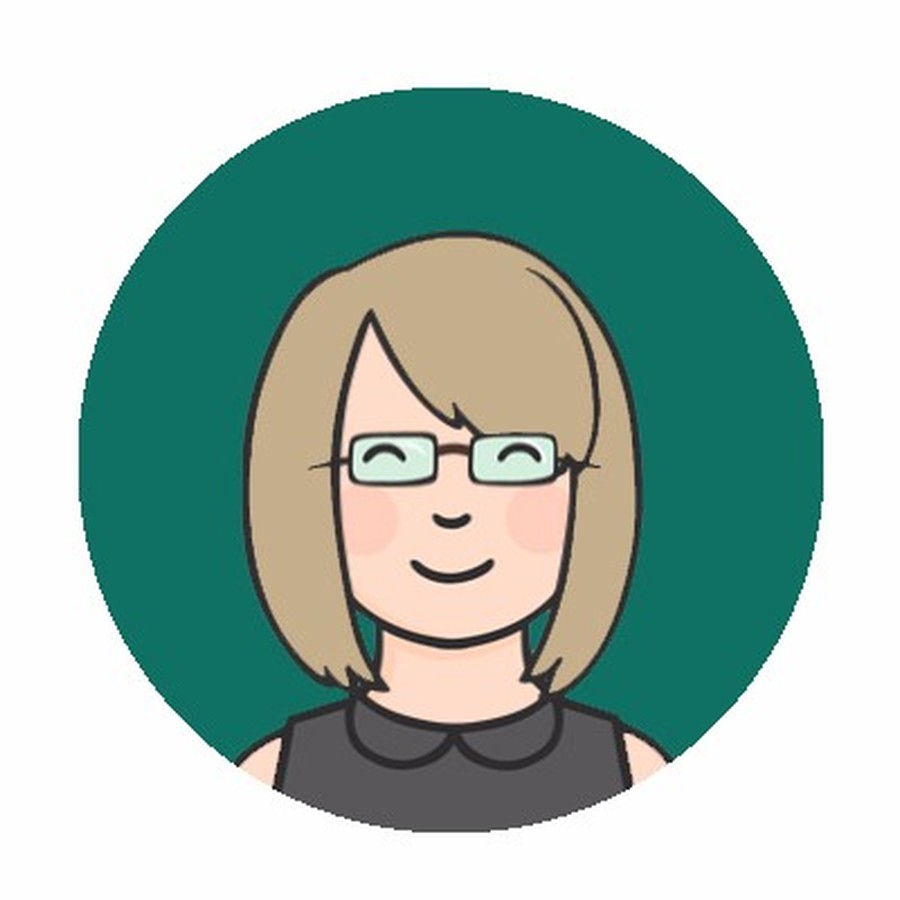 If you would like to speak to the school nurse or talk to the SEN team about your child. Please ring or call into the school office and ask for Mrs A.O'Brien (HLTA-inclusion)
Also, you can contact the school nursing team directly, please see the attached leaflet below.
MEASLES
Please read the information below to find about how to spot the signs of measles, vaccination information and what to do if your child catches measles. This is also translated into Romanian.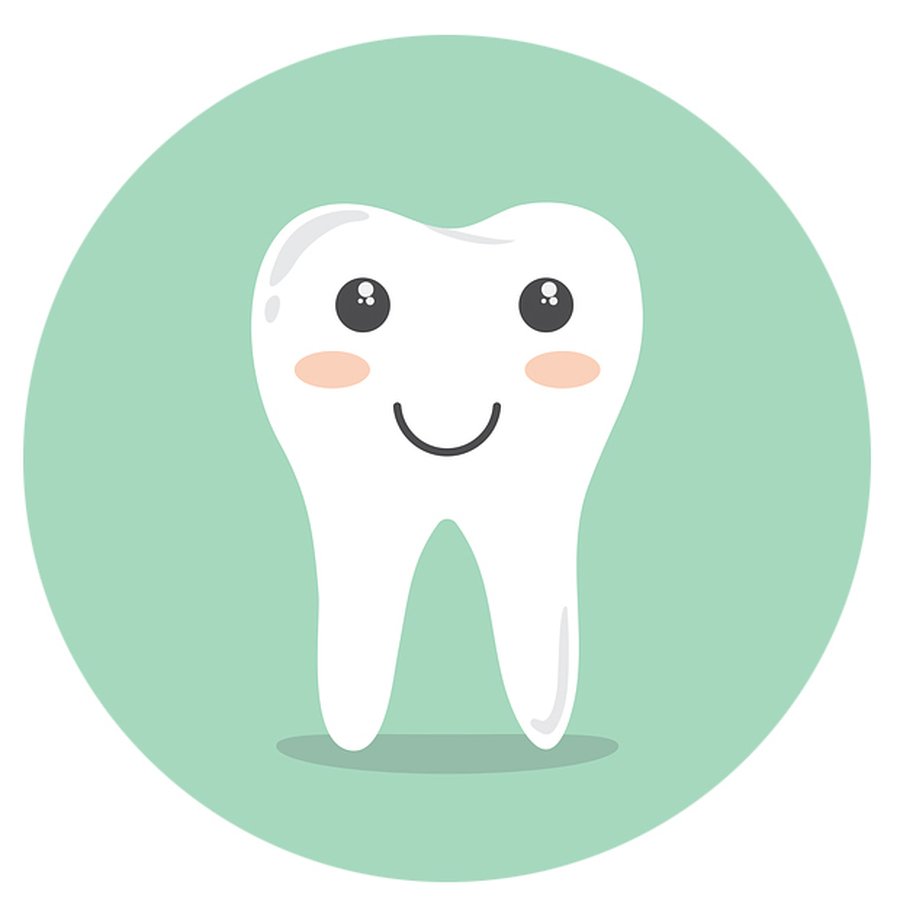 Cleaning your child's teeth
Head Lice
.
Head lice are a common problem, particularly in school children aged 4-11.
They're largely harmless, but can live in the hair for a long time if not treated and can be irritating and frustrating to deal with.
Please read the leaflet below provided from the NHS.