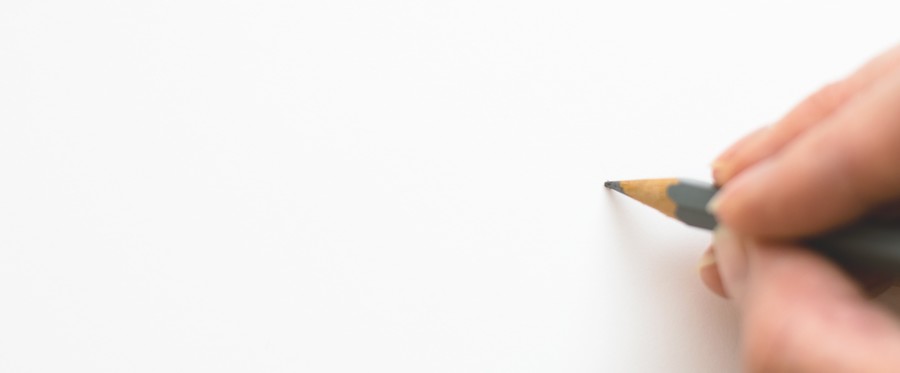 If you require any further details, please ask Mrs Powell.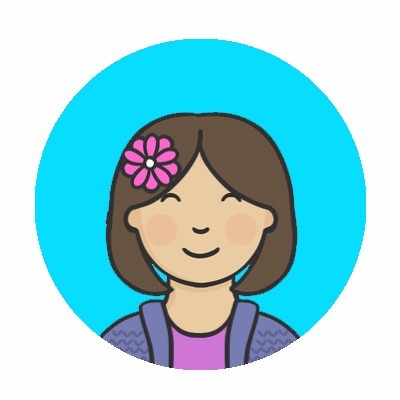 michelle.powell@ststephens.bradford.sch.uk
"I am the Parental Involvement Worker here at St Stephen's. I am based in the Qube on the Sycamore site, most of the following classes run from there."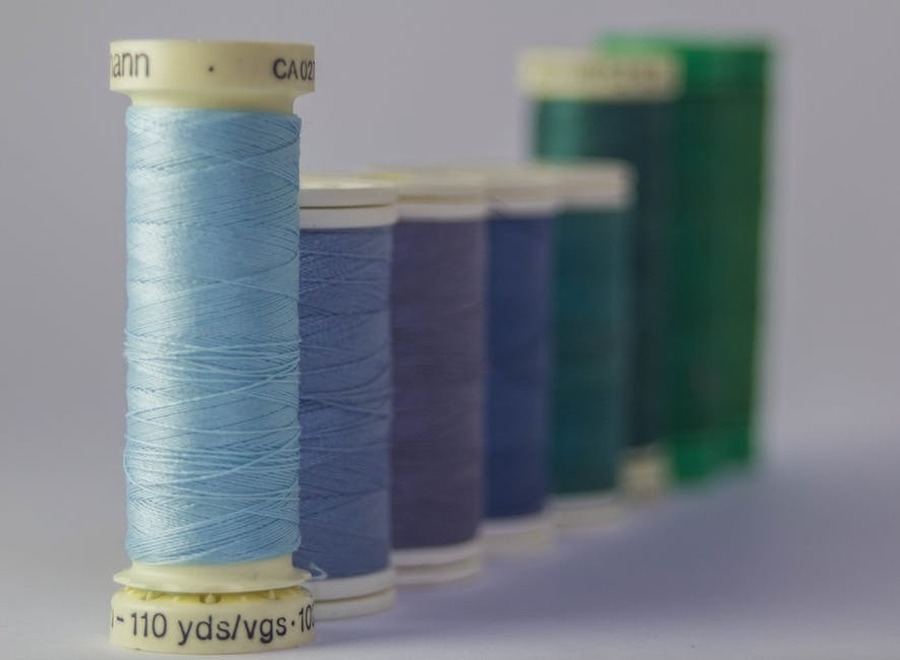 Monday 9.00 - 11.30am
Finishing in April and will restart in September 2018
Sewing class.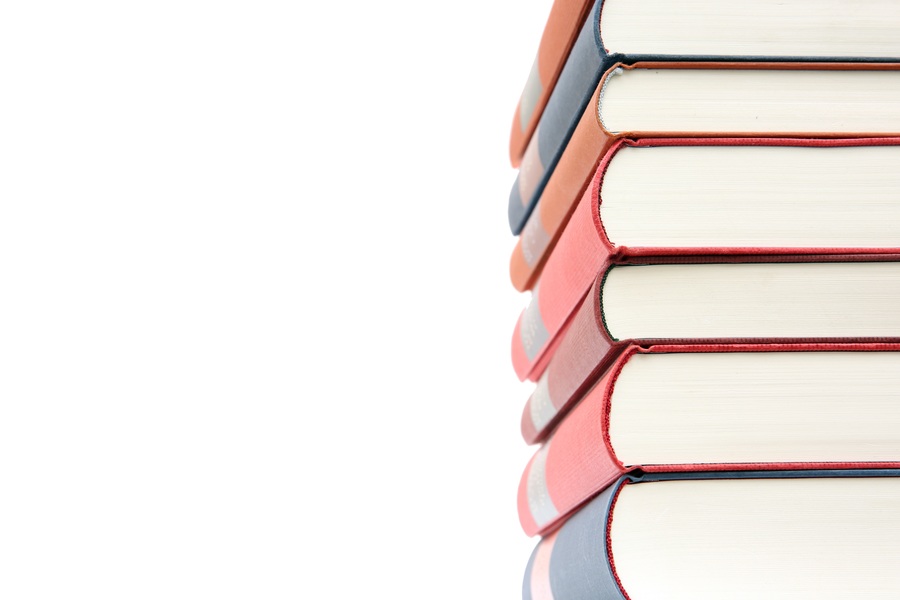 Monday 1- 3pm
Learn English for Employment
Currently running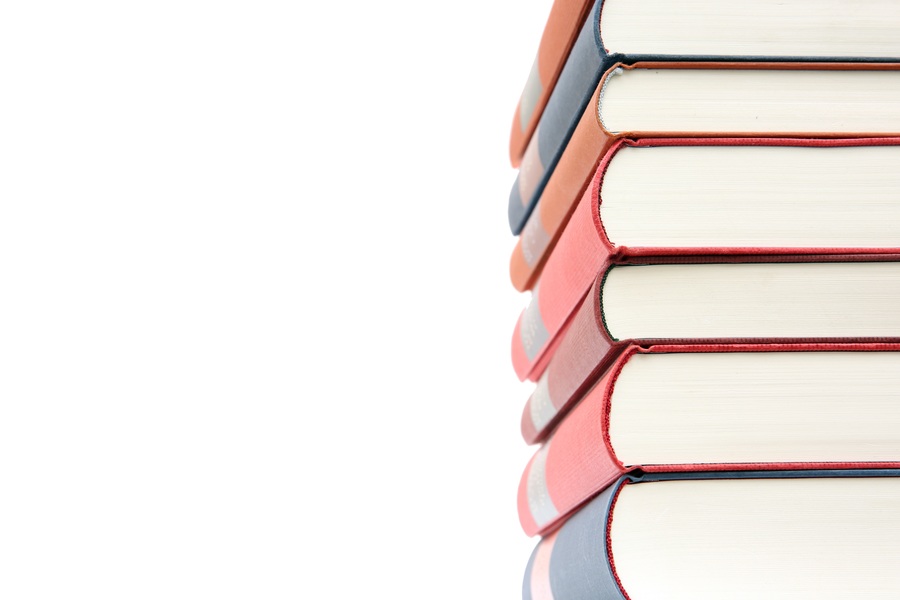 Monday 1-3pm
'Talk English' ESOL course
Currently running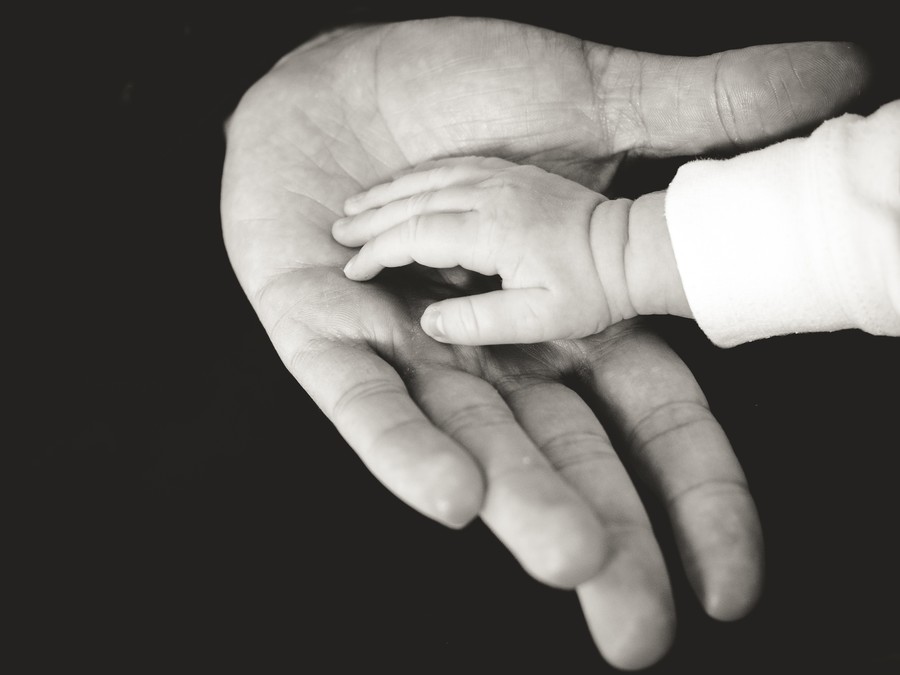 Wednesday 9:15-11:15am in the Qube
This is a busy toddler group, there is lots of messy play, singing and fun.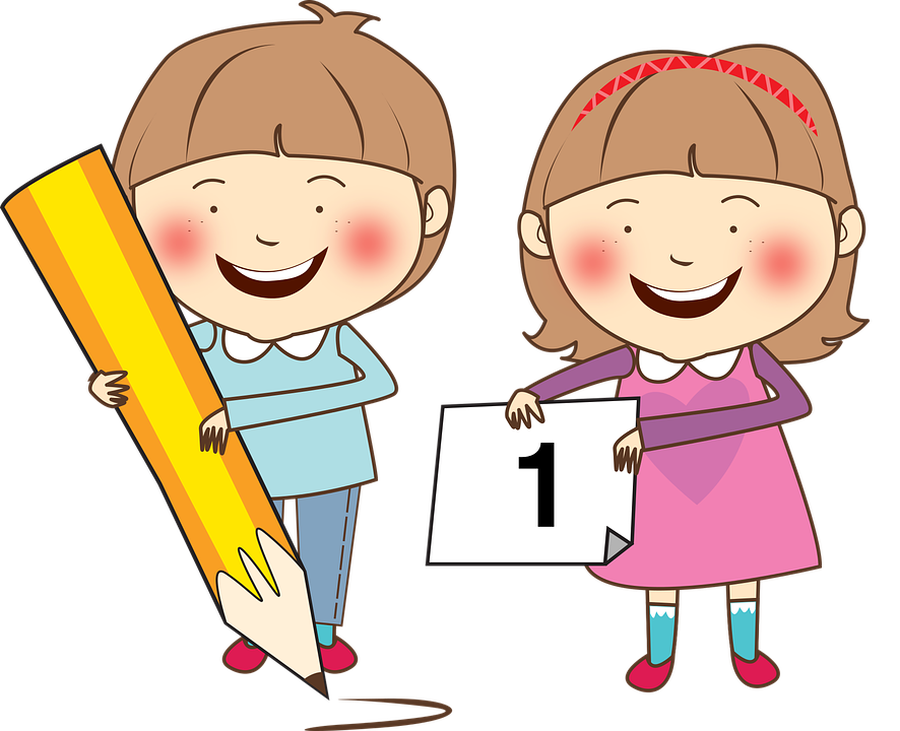 18th, 25th April and 2nd May 1:30pm to 3:00pm
3 day course for parents only who want to learn how to ride a bike.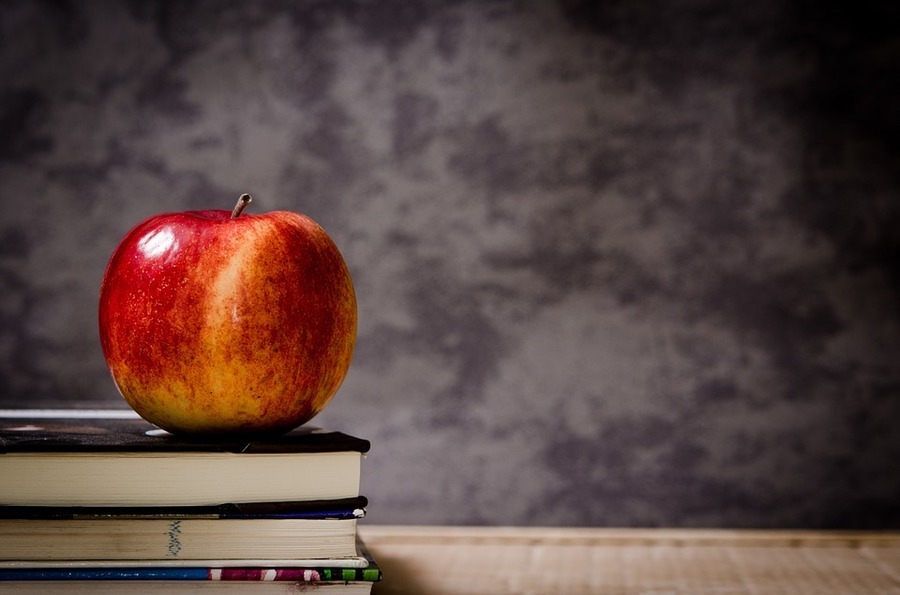 Starting 9th May 1:00 - 3:00pm
10 week HENRY course which is about the health and nutrition for the really young.
Call in the Qube to book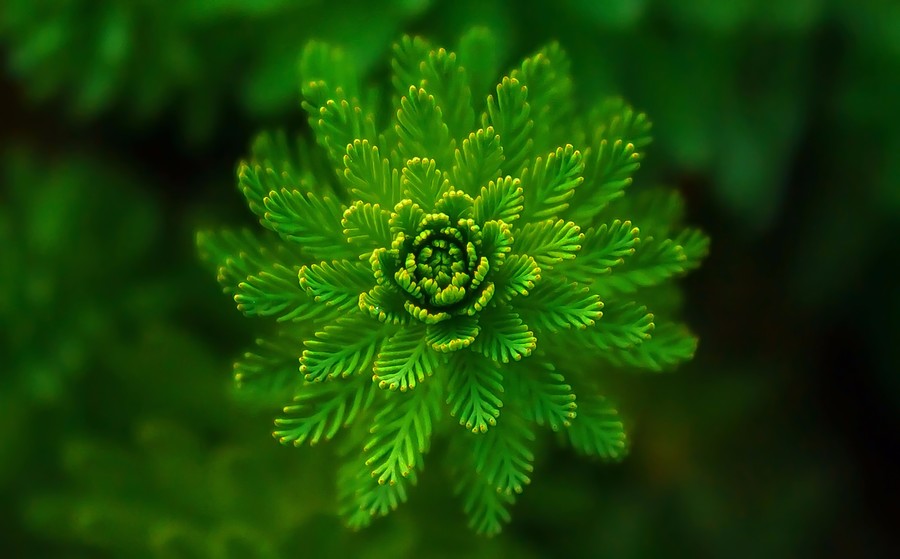 Starting 27th March 9:30am - 11:30am
10 week Nurture course which covers lots of topics like behaviour and sleeping etc.
Call in the Qube to book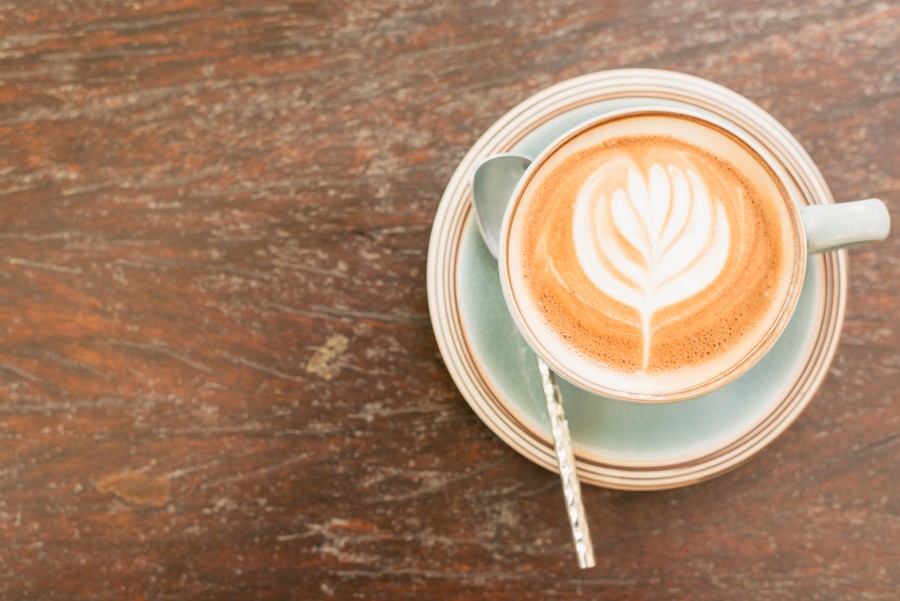 Friday in the Qube 9-10am
Sit and chat, we sometimes run activities for parents.
Comments (0)
There are currently no comments.