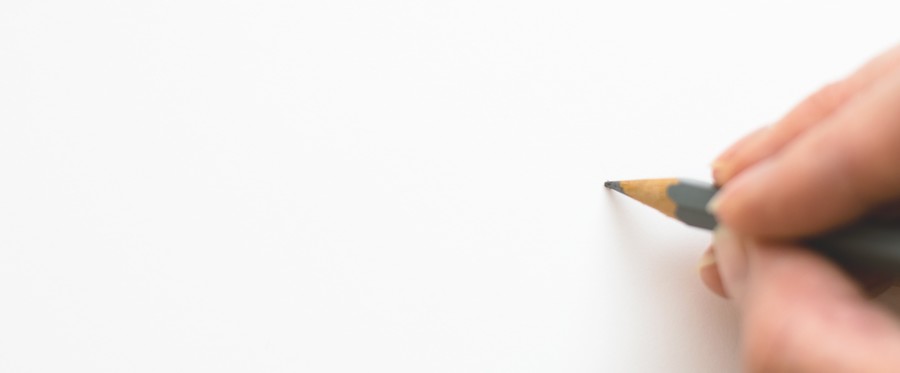 If you require any further details, please ask Mrs Powell.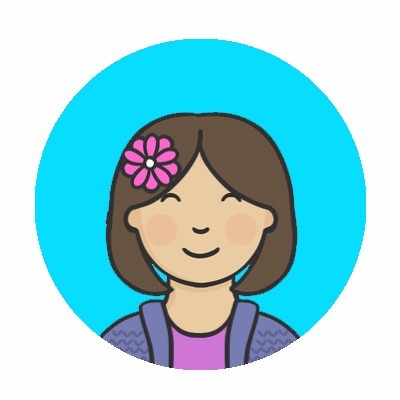 michelle.powell@ststephens.bradford.sch.uk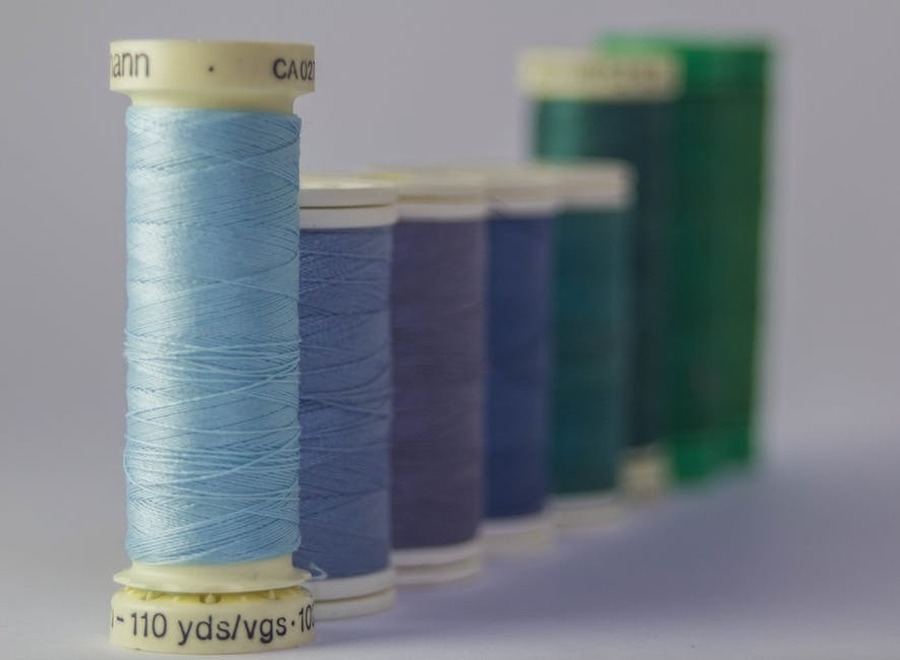 Monday 9.15 - 11.15am
Sewing class.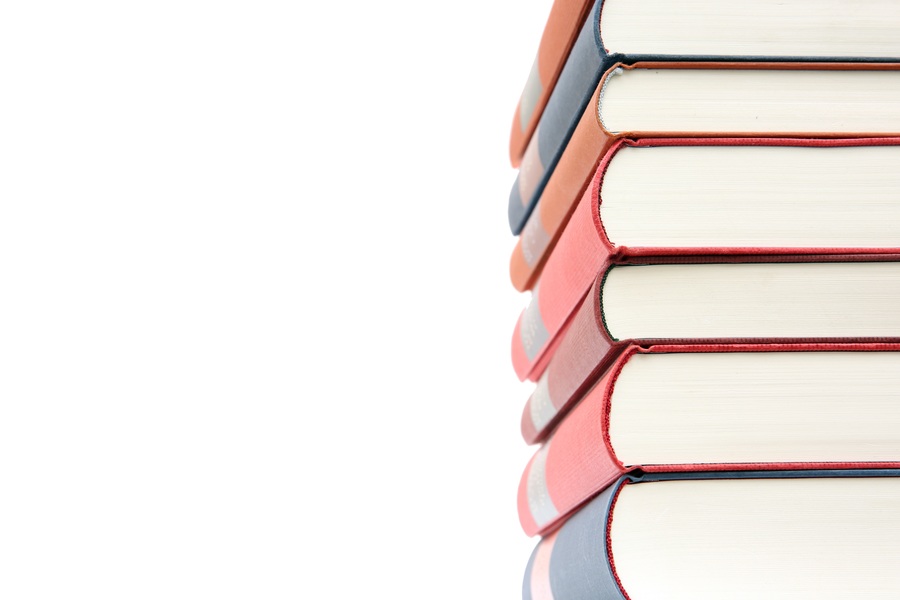 Monday 1- 3pm
Pre entry ESOL classes.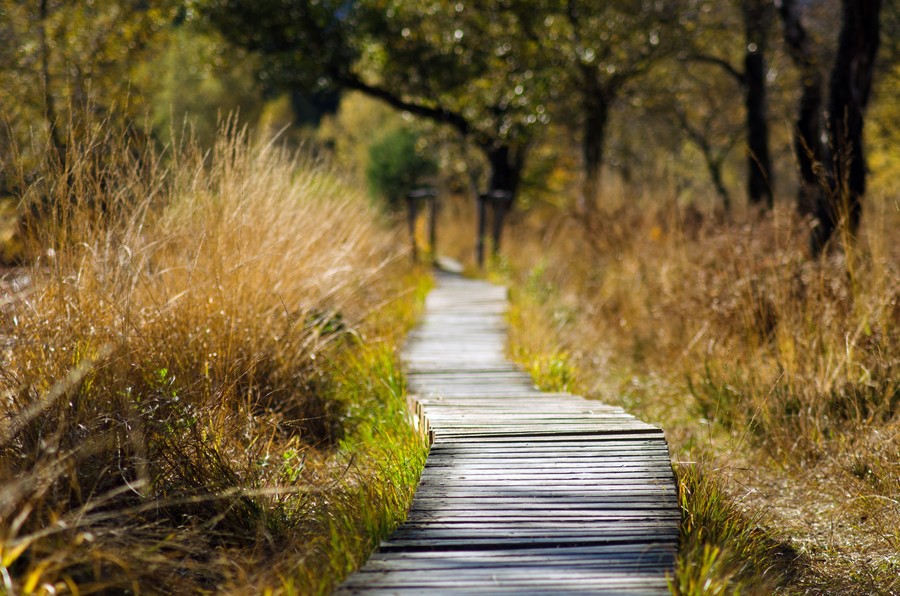 Tuesday 1-3pm
This is a social group for parents that encourages friendship and exercise. We go walking in the local area as well as into the countryside. We walk and chat and sometimes take a picnic, parents said they come back to school feeling relaxed and refreshed. We work alongside Street Life Bradford who part funded us to take eight families to Haworth youth hostel on a residential, they have also funded some walking boots for parents.
"I had a really nice time, visited some lovely places and enjoyed the walks a lot."
"I really enjoyed the walks. It was therapeutic, taking in the clean country air and mixing with others."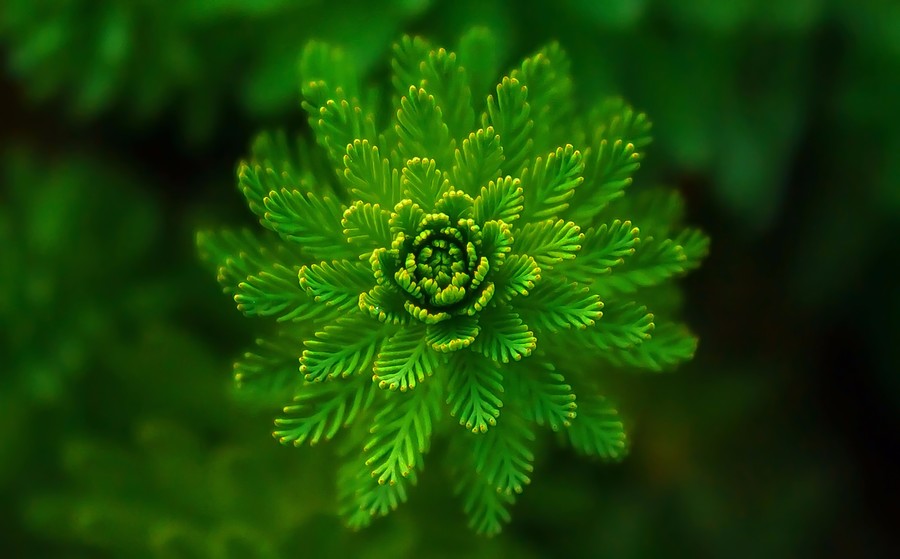 Tuesday 9.30 - 11.30am
This is a ten-week programme that we run with Newby School and St Stephens Church. Each week we cover a different topic including,
* Understanding why children behave as they do.
* Recognising feelings behind behaviour (ours and theirs)
* Exploring different approaches to discipline
* Find ways to develop co-operation and self –discipline in children
* Nurturing and looking after ourselves
Some quotes from parents.
"The group was fun a lovely two hours to myself"
"It was really relaxed. No one judged me everyone was listened to and respected"
"I feel I am calmer in difficult situations"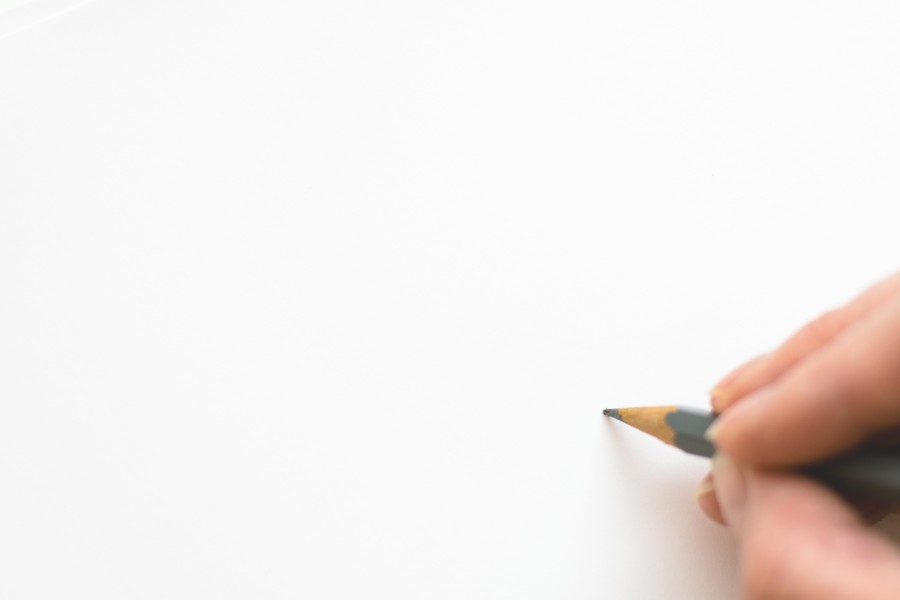 Tuesday 1-3pm
English classes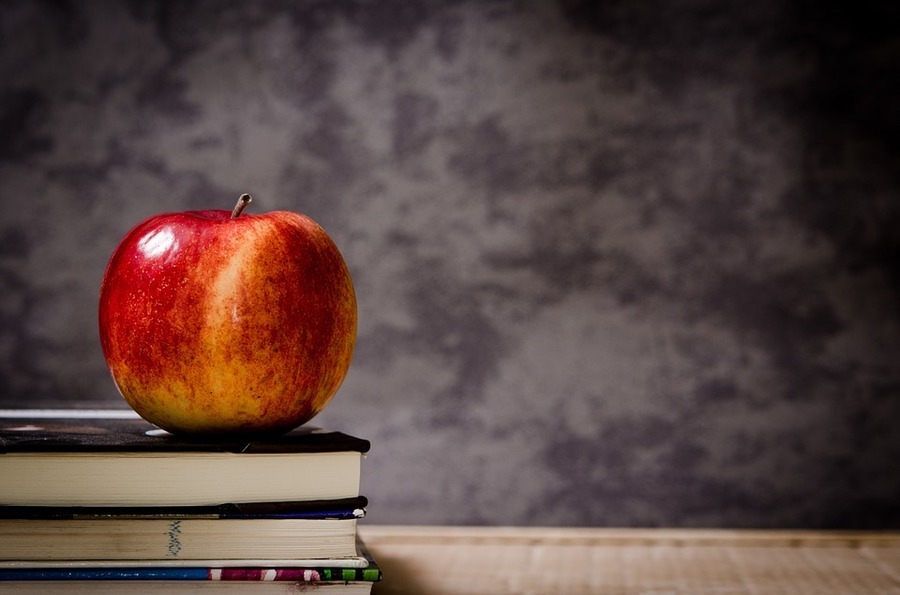 Tuesday 9.30 - 11.30am
10 week HENRY course which is about the health and nutrition for the really young.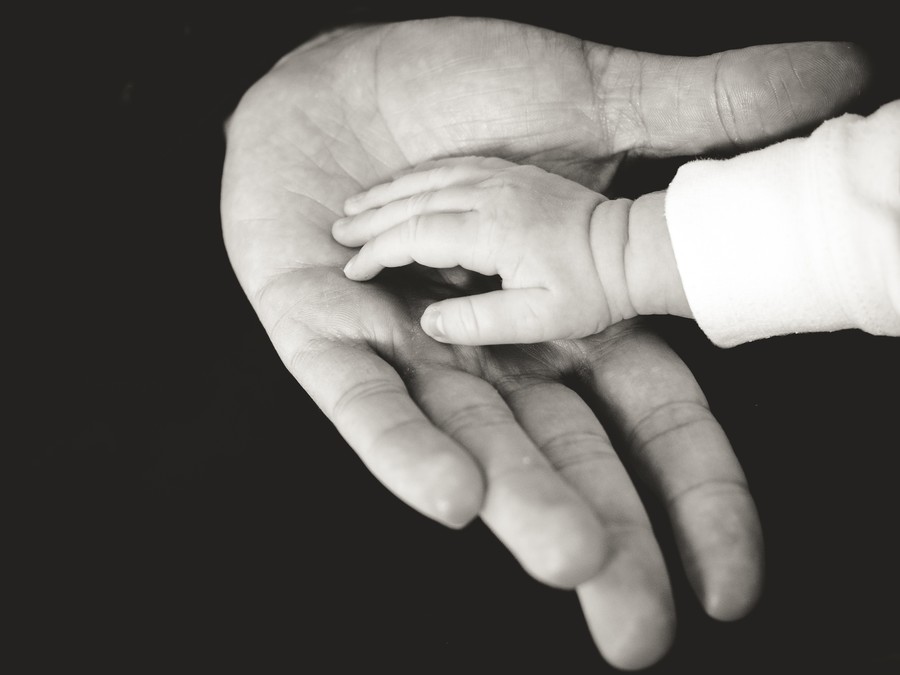 Wednesday 9-11am in the Qube
This is a busy toddler group, there is lots of messy play, singing and fun.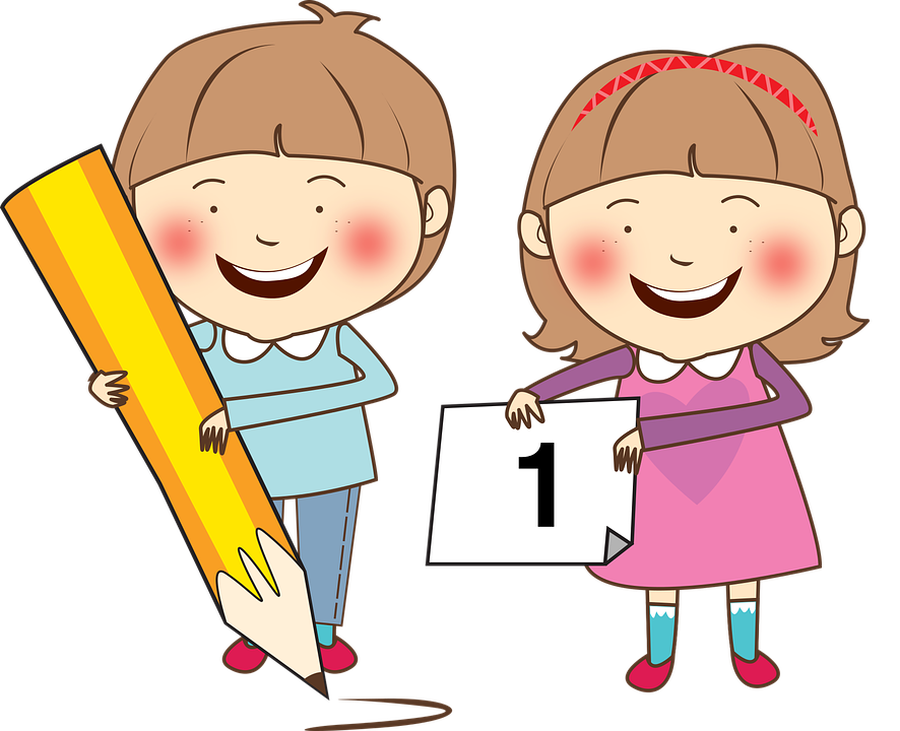 Wednesday 9-11am
Come along and learn how to help your child's learning with English and Maths.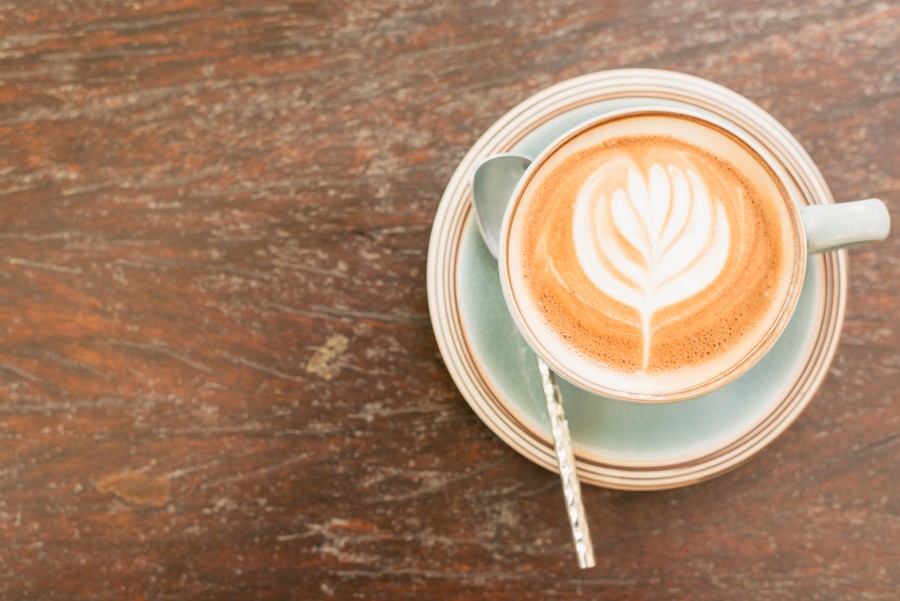 Friday in the Qube 9am-10.15am
Sit and chat, we sometimes run activities for parents.