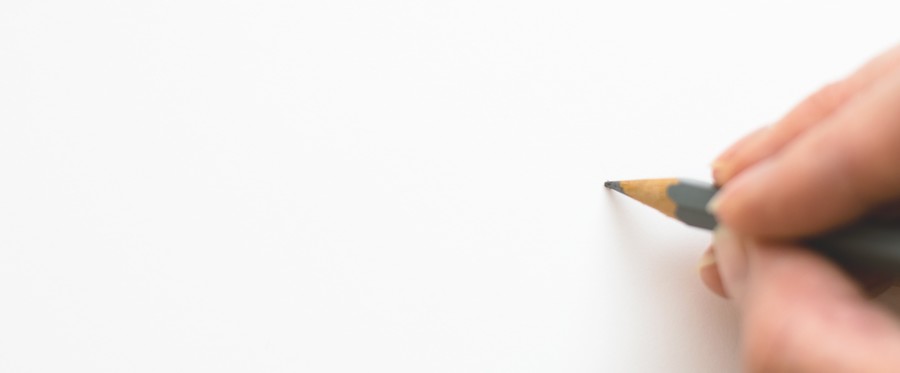 If you require any further details, please ask Mrs Powell.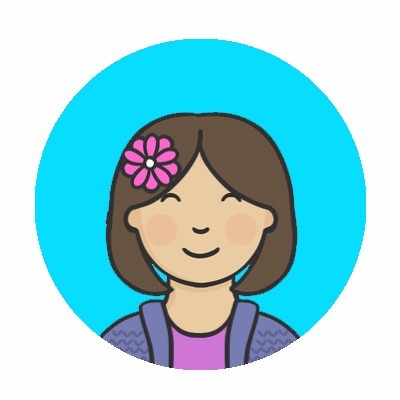 michelle.powell@ststephens.bradford.sch.uk
"I am the Parental Involvement Worker here at St Stephen's. I am based in the Qube on the Sycamore site, most of the following classes run from there."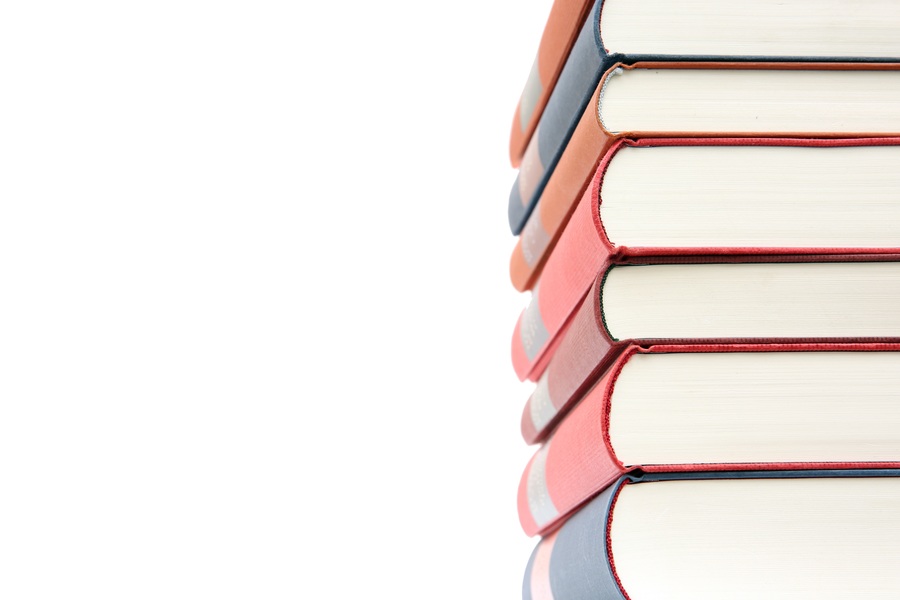 Tuesday 1-3pm
'Talk English' ESOL course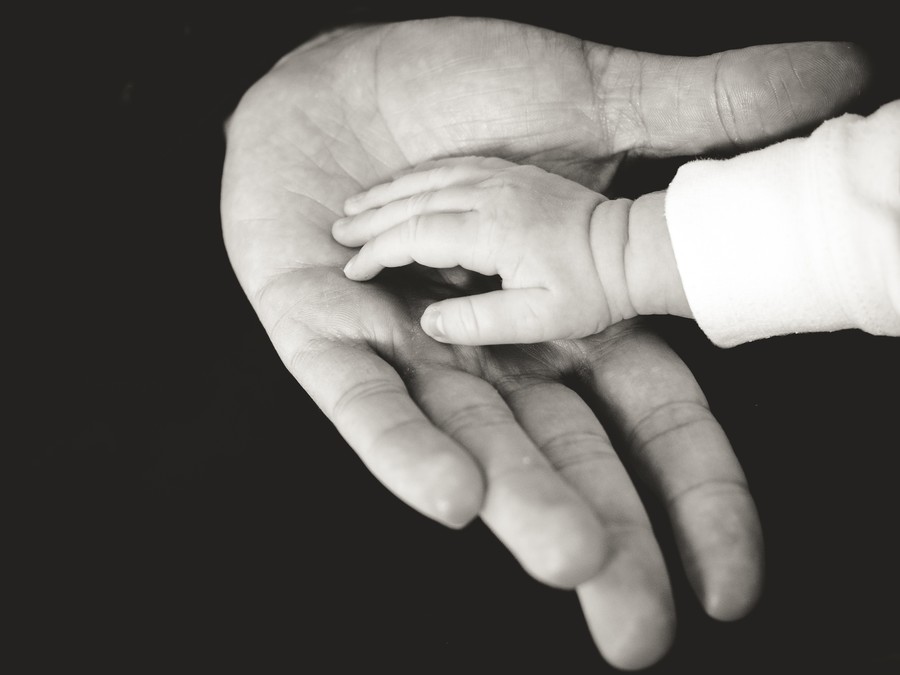 Wednesday 9:15-11:15am in the Qube
This is a busy toddler group, there is lots of messy play, singing and fun.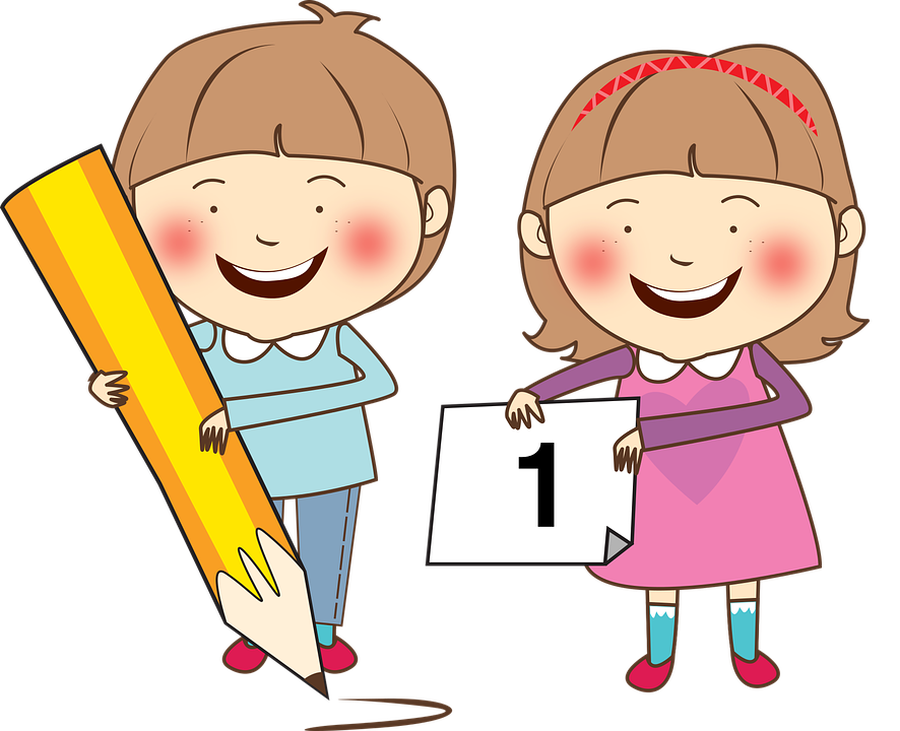 Wednesday 1-3pm
Come along and learn how to help your child's learning with English and Maths.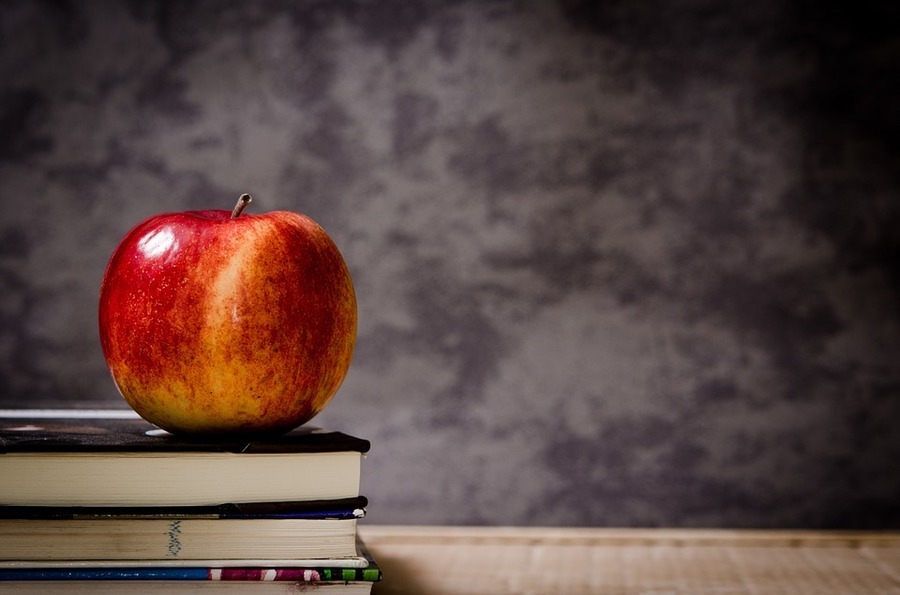 Starting Soon
10 week HENRY course which is about the health and nutrition for the really young.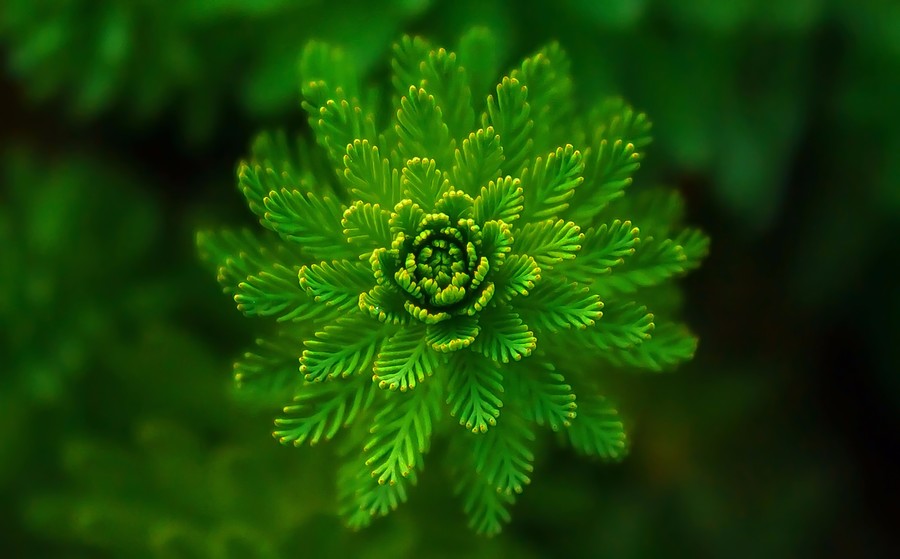 Starting soon
10 week Nurture course which covers lots of topics like behaviour and sleeping etc.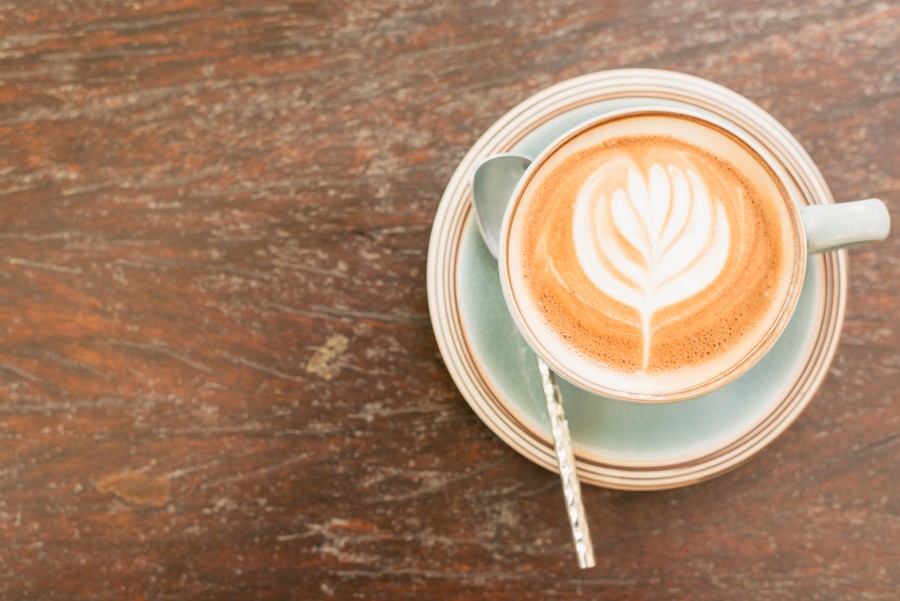 Friday in the Qube 9-10am
Sit and chat, we sometimes run activities for parents.
Comments (0)
There are currently no comments.