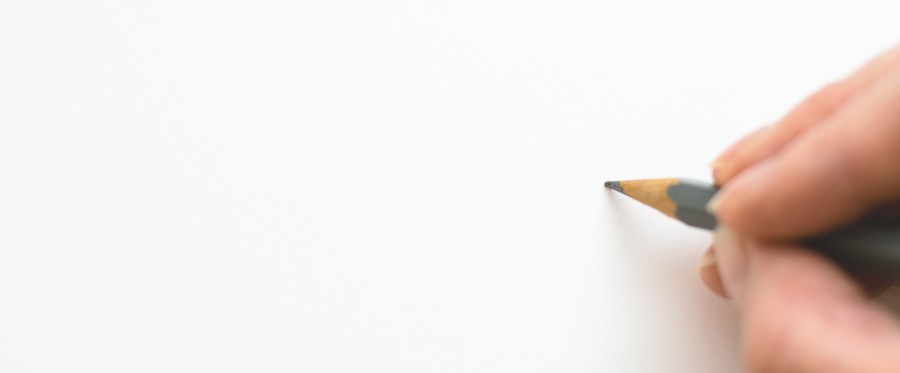 If you require any further details, please ask Mrs Powell.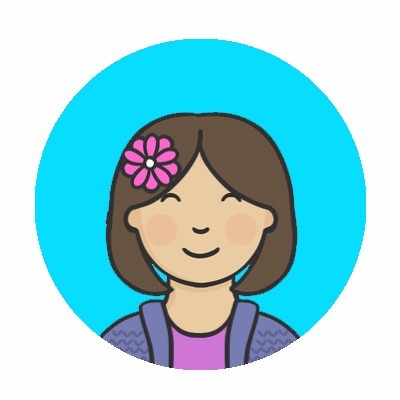 michelle.powell@ststephens.bradford.sch.uk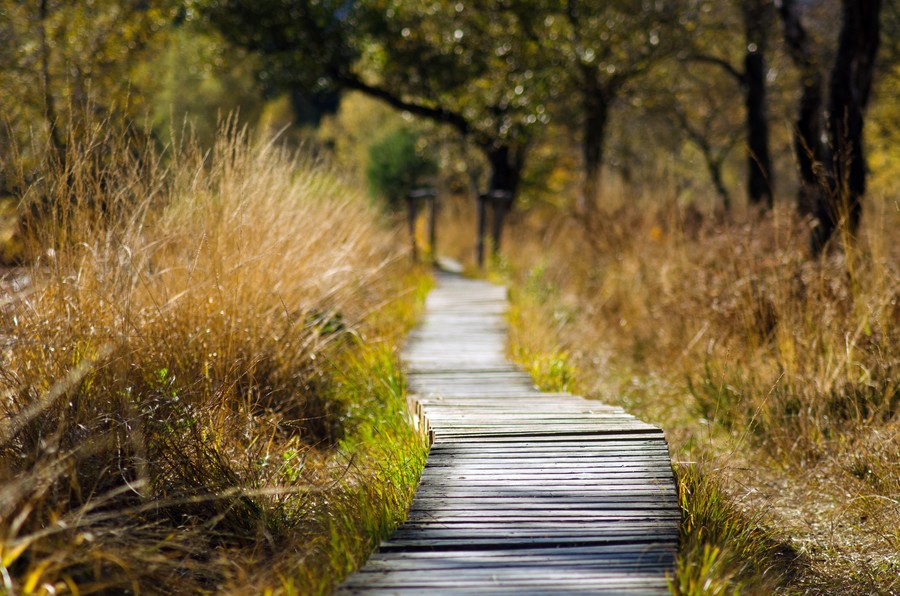 This is a social group for parents that encourages friendship and exercise. We go walking in the local area as well as into the countryside. We walk and chat and sometimes take a picnic, parents said they come back to school feeling relaxed and refreshed. We work alongside Street Life Bradford who part funded us to take eight families to Haworth youth hostel on a residential, they have also funded some walking boots for parents.
"I had a really nice time, visited some lovely places and enjoyed the walks a lot."
"I really enjoyed the walks. It was therapeutic, taking in the clean country air and mixing with others."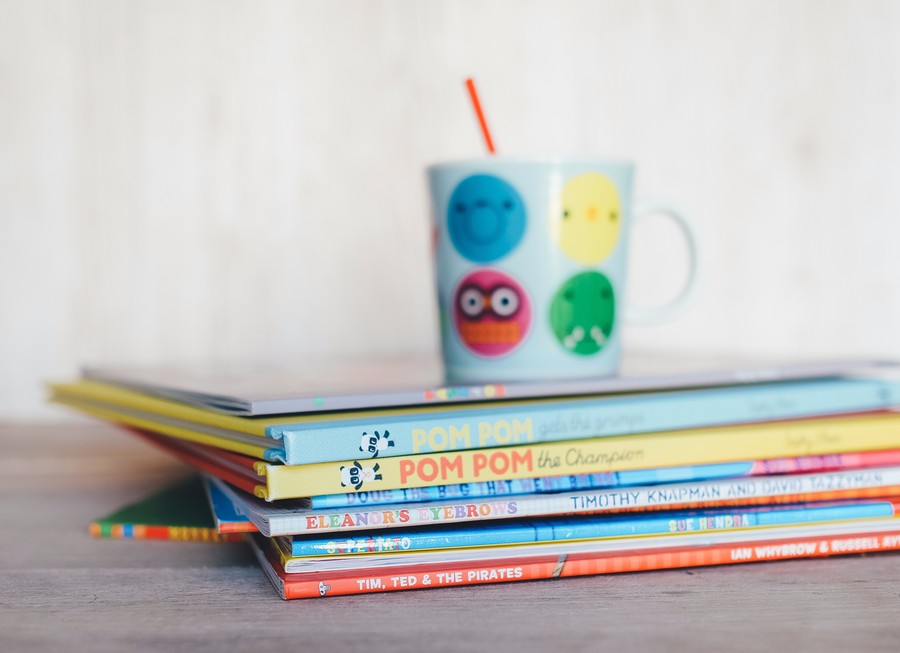 Parents and children come together to listen to a story read by Mrs Powell, then we do an activity around the story. Afterwards we sit together and listen to the children read in a calm relaxing environment. Children love this special time together with mum or dad in school and always ask when it's on again.
This happens in the Qube at 1:30 - 3pm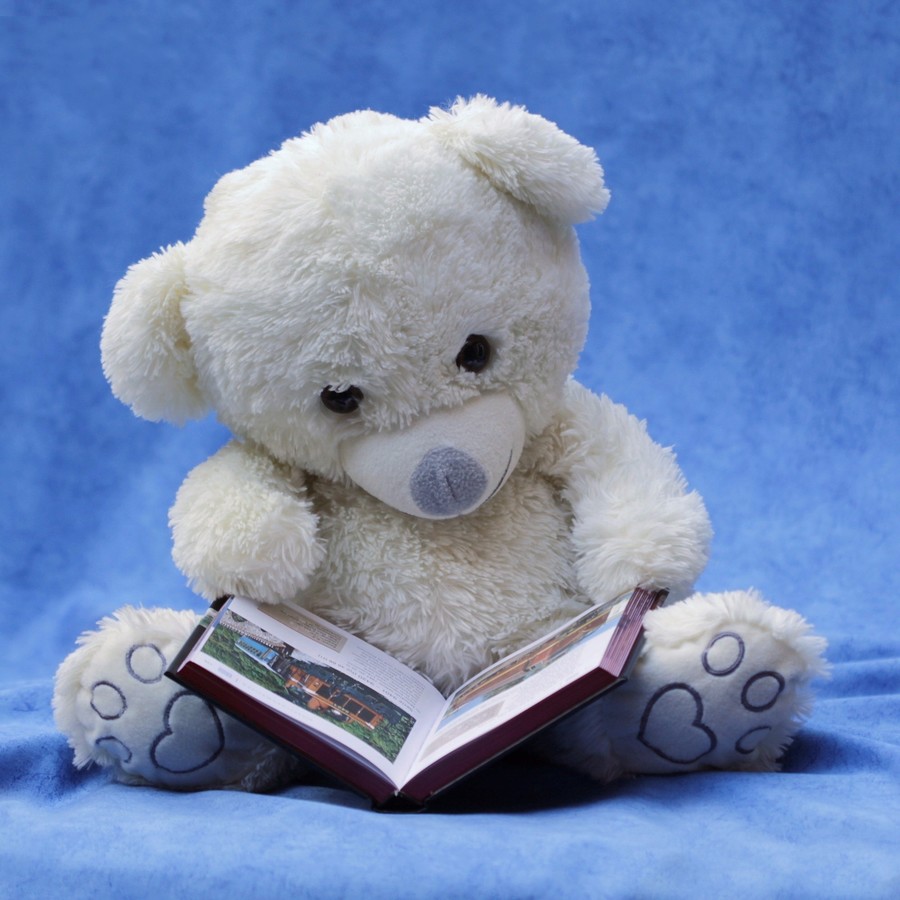 There will be a short story time for children in year 3 and below every Tuesday in the Willow Nurture Room at 3.15pm. This has been started to promote children and parents enjoying books together and hopefully to get the children to read more at home.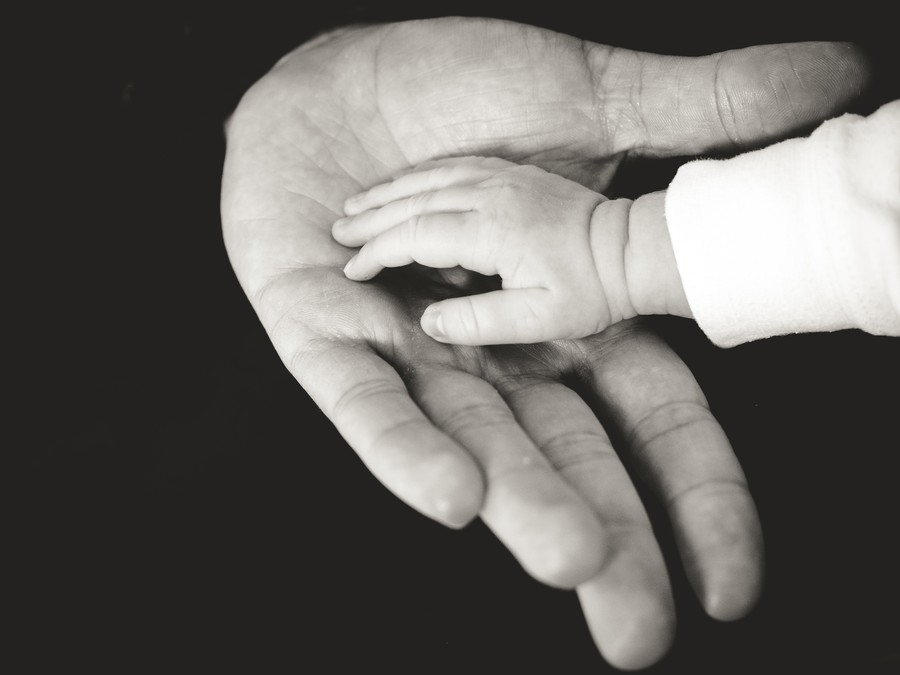 This is a busy toddler group, there is lots of messy play, singing and fun. Every Wednesday 9-11am in the Qube.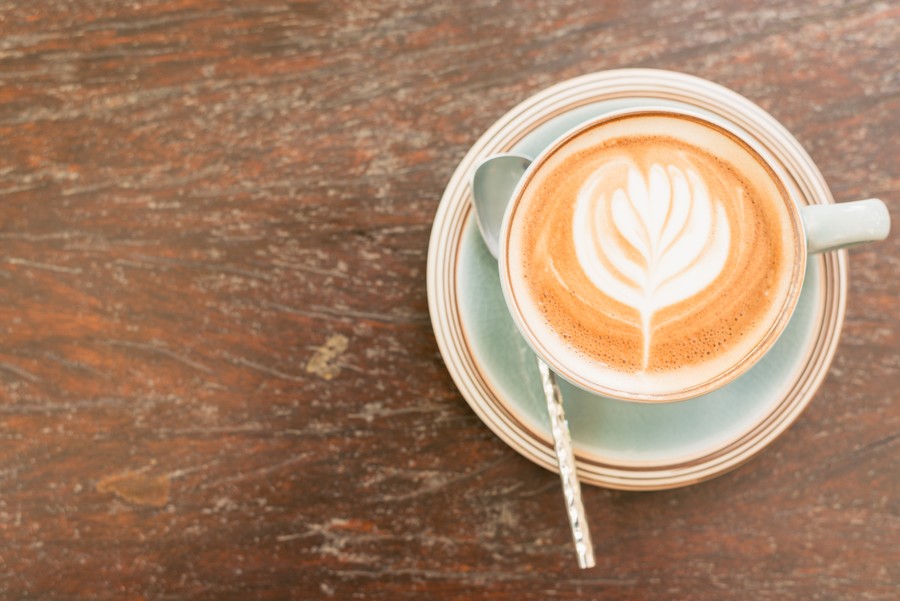 Tuesday in the Willow Hall 9am -9.30am
Friday in the Qube 9am-10.15am
Sit and chat, we sometimes run activities for parents.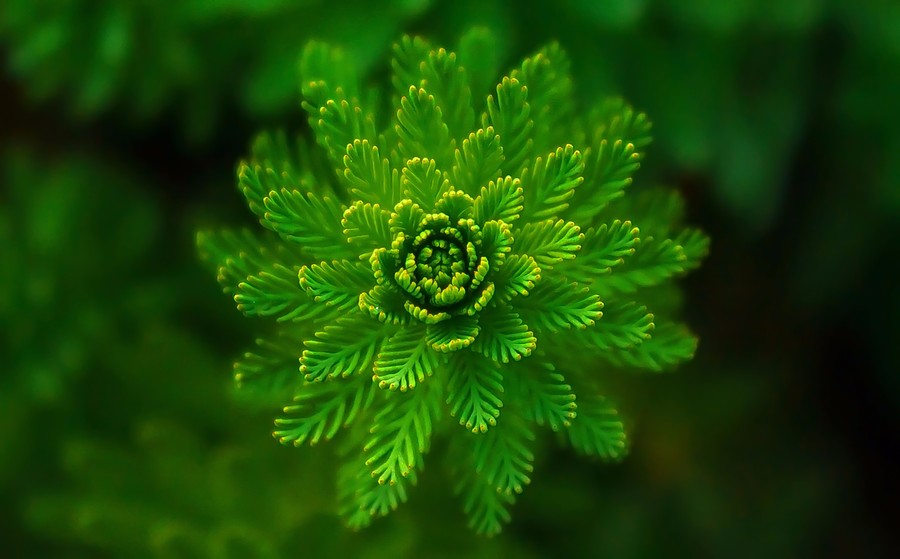 This is a ten-week programme that we run with Newby School and St Stephens Church. Each week we cover a different topic including,
* Understanding why children behave as they do.
* Recognising feelings behind behaviour (ours and theirs)
* Exploring different approaches to discipline
* Find ways to develop co-operation and self –discipline in children
* Nurturing and looking after ourselves
Some quotes from parents.
"The group was fun a lovely two hours to myself"
"It was really relaxed. No one judged me everyone was listened to and respected"
"I feel I am calmer in difficult situations"